.It was late September, 2007. I had just returned from my second tour of the year to ........Japan.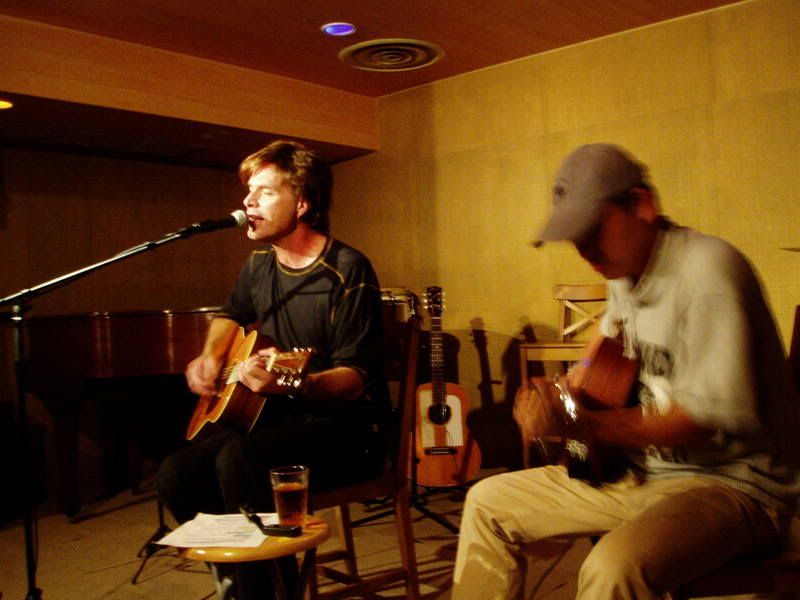 The news over the last month of a "mortgage crunch" and "credit crisis" was just that – news stories. It didn't affect me… But it wasn't until late September last year that my heretofore "bulletproof" business of running a construction/remodel company came to a screeching halt.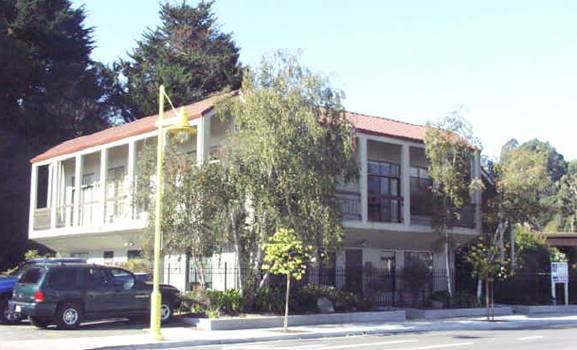 The phone stopped ringing. Faxes, emails were few and far between.
..
In early October, I talked with a trusted friend who told me "We don't have much control over what comes in, but we have ultimate control over what goes out." Those words rang true to me, and immediately, I got busy restructuring my business, and my life. For the time being, I had to lay off half my crew, and was down to 6 employees. I had to cut their benefits, too. Since I took great pride in treating them well, it killed me to have to cut their benefits and income. But the name of the game is survival, and in order to have work coming in, we have to be competitive to stay in the game.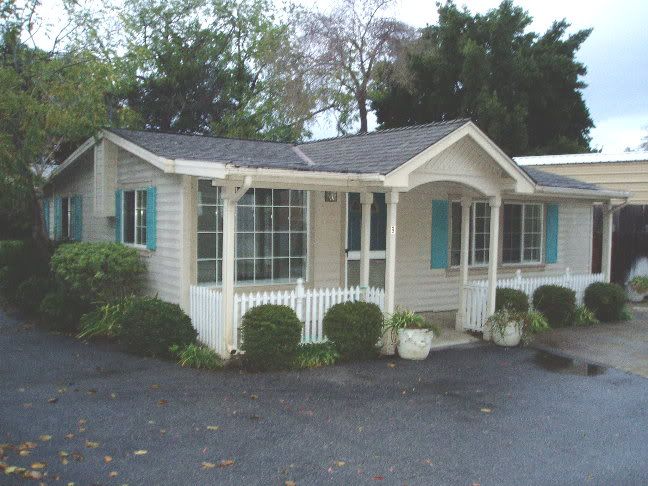 Personally, I gave up the beloved rental I was living in in ........Los Gatos, and had the guys build a partition wall in my office, leaving the front half office space, and creating a place to "live" in the back.
I had a bed, some clothes, a computer, and some music stuff. No kitchen, and to use the bathroom, I had to go outside and two doors down to the shared ½ bathroom for the office building. I took showers at the gym. But I looked at the challenge not only as a business move, but a 'spartan', monk-like temporary existence. For a while, anyway.
The downturn lasted, for us, until January, when the skies parted, and work started to flow in. I had taken those slow months to restructure the business – focusing on what was working, and leaving behind what wasn't. Spring came, and work continued to come.
Then summer, and I thought, maybe I should rent a place here in ........Santa Cruz, and rejoin the "living" again. Living in the back of an office has a subtle way of draining the verve for life and participating in life from me. Every day was focused on working long hours – usually ....8am to 9pm. It was about rebuilding the business, not spending money, and somehow, getting out of living in that office.
Then, in mid-summer, I realized I had dug myself out of the financial hole of 2007 to the degree that I might be able to take advantage of the spiraling real estate prices and pick up a bargain. I contacted Julia Topping of Intero real estate,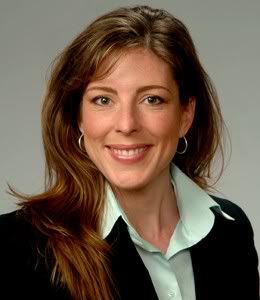 and we started looking for a 2 – bedroom condo in the area of my office. Eventually, we found the perfect match for what I was looking for.
A 2-bedroom, ground-floor condo with a backyard,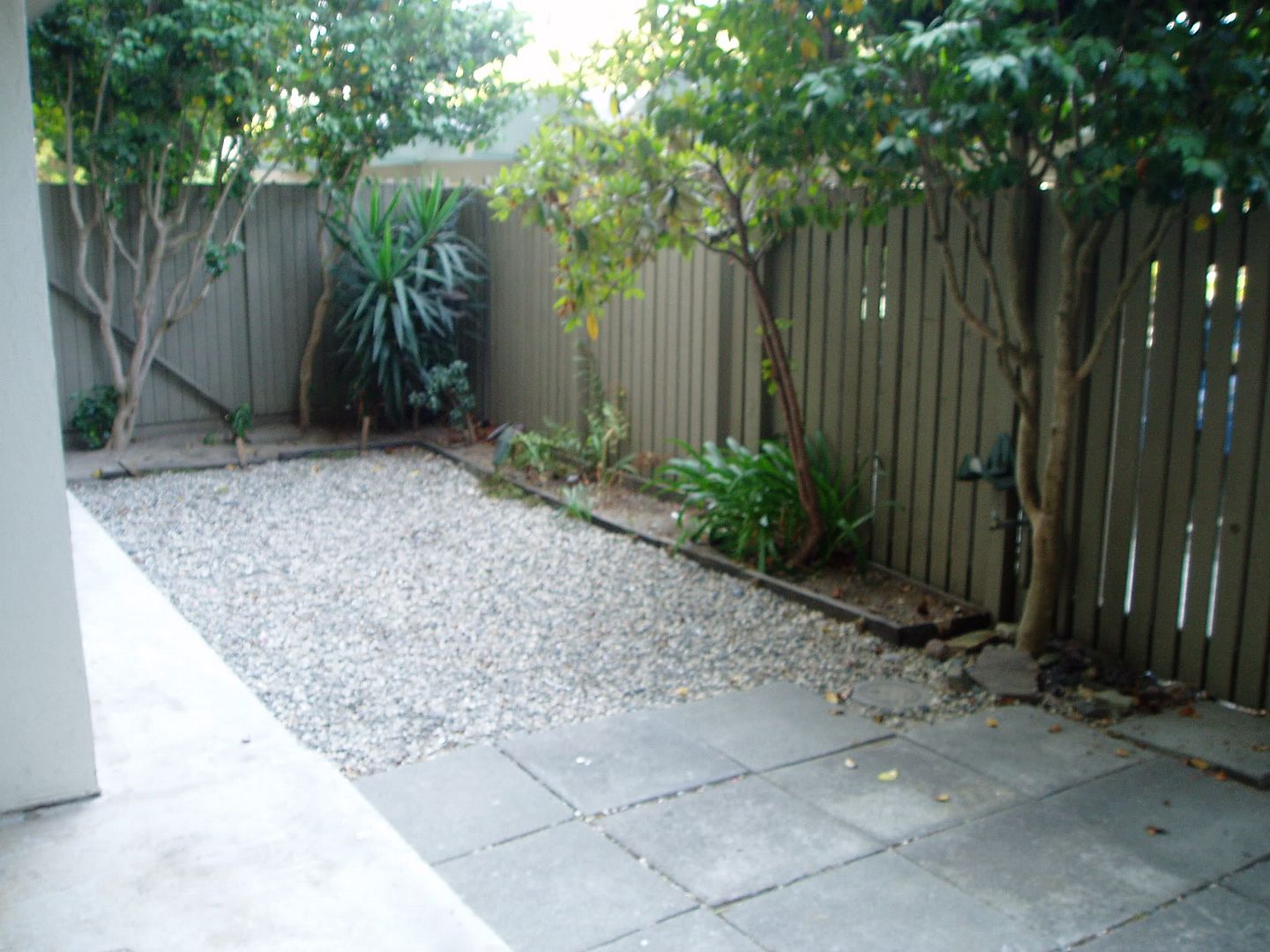 gate that leads right to my car, swimming pool, rooftop deck, a 7-minute walk from my office, and best of all – it was a bank-owned repo for a really attractive, low price.
I contacted my cousin, a brilliant, ambitious manager at Countrywide in ........Minneapolis to see about a loan.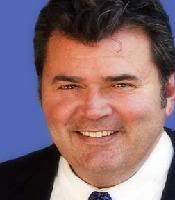 And that's when the 6 weeks in HELL started. The news stories of credit drying up, and being harder to get are just stories on the evening news, until you're the one trying to get a loan. Every day for the next 6 weeks came with a new set of hoops to jump through – new documents they needed, new criteria to meet, and every one was a "deal-breaker" if I couldn't produce. It was so stressful, more than once I just blew up at my cousin, or my real estate broker, and said "f*ck it, who needs this?" But they were champs, and drove me to push on.
Just one example – the day had finally come for me to sign papers and close the deal, when I got a call from my cousin, who said, "hold on, we can't proceed, because the HOA doesn't have flood insurance." To make a long story short, I had to loan $14,000 to the HOA to buy the flood insurance so that my loan could go through. Then later on, I'll (hopefully) get reimbursed for the money.
Finally, the day really came. I signed the papers on a Thursday, and the next Tuesday, Julia came to my office at ....9am with the keys to my new home! Wasting no time, by ....10:00 I had 4 guys from my crew in there starting the remodel.
I had already ordered windows, slider door system, flooring, etc. so we were set to tear into this place and make it my home. Needless to say, after a year of living in that office, I was highly motivated.
Like an episode of some remodel-reality-TV show, this 'diamond-in-the-rough' condo turned into a real gem in less than 4 days with the help of my talented crew.
Kitchen and bathroom remodel, new flooring, paint, etc. and half way through we had to move my stuff in, trying to beat the rain. We didn't. But the guys were champs and worked around the mountains of boxes, furniture, and stuff.

Finally ....5:00 came. It's Friday, and it's Halloween. An energy, anticipation, hangs in the air on ....

River Stnear my office. I've packed the last of my things going to the new home, and pace back and forth through my office. What am I waiting on? And then it hits me. I'm going home… Really, like…home. I can turn off the lights. Lock the door, and walk away. It's been a year since I've been able to do that, and I seem to have forgotten what it's like. So I get a good laugh, and close up shop and hit the road.

I tell myself that I only have to get my bed together, and get the computer/internet hooked up. That's my goal for the night. But can't find the wheels for the bed frame, and go through every box in the house looking for them, all the while taking the opportunity to sort, move and organize – much more than I wanted or needed to do. But, not only do I get the computer/internet set up, I get the TV/cable going, and just set up the bed on the floor without the frame for now. Duh!

At the grocery store, after a year of buying for 3 or 4 days at a time with my limited kitchen facilities at the office, I get a big cart. For big people. And big gallons of milk, and it hits me – I live in a home now. Who am I now? What do I eat, given unlimited possibilities? What fun - $169 later I emerge with the first contributions to my foodstores at the homestead.

Minutes after unpacking, I blow up my inflatable backrest for the bathtub.
Run a hot bath, make a drink, turn on some music, and slip into paradise.
This must be like what those Ethiopian kids feel like when they're adopted by Madonna or Angelina Jolie. A different friggin universe. What luxury!
Now I'm settled in, and have to pinch myself to make sure I'm not dreaming. ..I'm prone to getting up out of my chair and dancing spontaneously around the room. What's that about? To just have a kitchen and a bathroom again!
To have my things that have been in storage for a year, to actually buy a home that I'm living in! To be able to walk across the park with the awesome duck pond,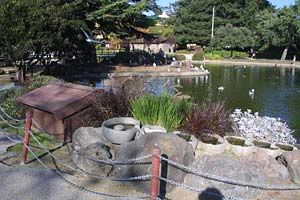 across the bridge over the river, and up ....

River Stand be at my office in 7 minutes, is beyond cool. Or be downtown in the same stretch. This is awesome, and it's starting to seem like my "year in exile" was well-worth it. And after meeting a friend downtown for dinner, then going for a workout at the gym, and with an agenda for the weekend that doesn't include work, I'm starting to feel like rejoining the living again… This rocks.