...when ma in her kerchief, and I in my hat, had just settled down for a long, winter's nap.
Normally, I invite friends down to my lake house in Lake Isabella for Christmas..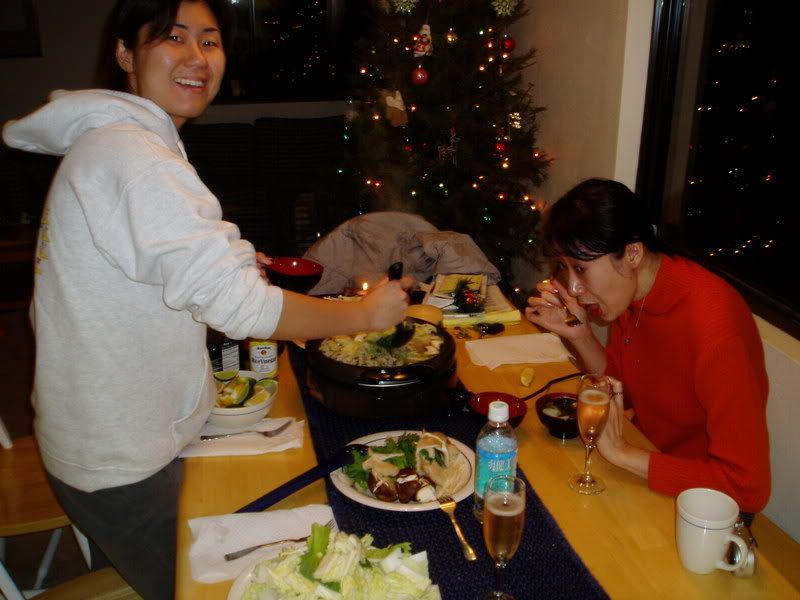 .But this year,
after travelling around the world twice, releasing a new album, new video, 3 scholarships, and my 'day job' (which some of you don't know about) running a construction company with 10 employees, and real estate investment, I needed a break!
I pulled in at sunset on Saturday, the 22rd. As I was unloading the car, this big moon came rising over the mountain behind my house...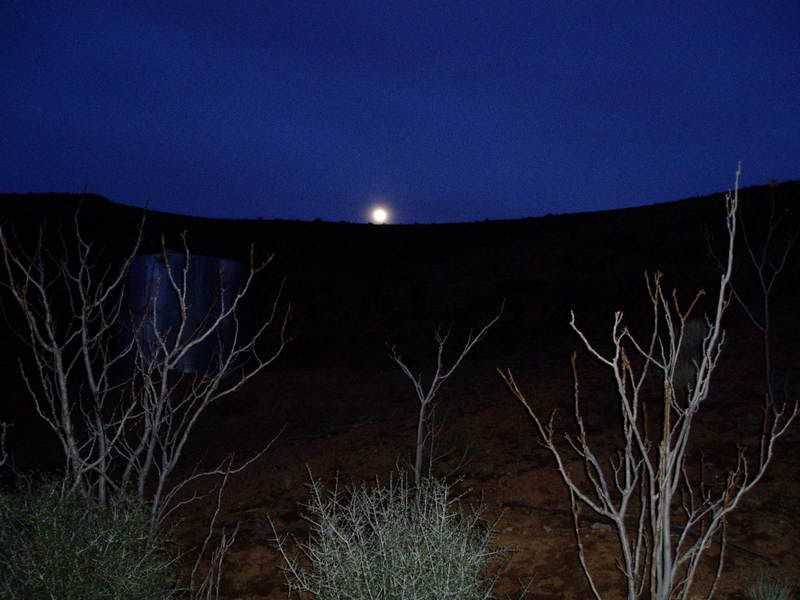 . The next morning, no kidding, a coyote was on the prowl for breakfast...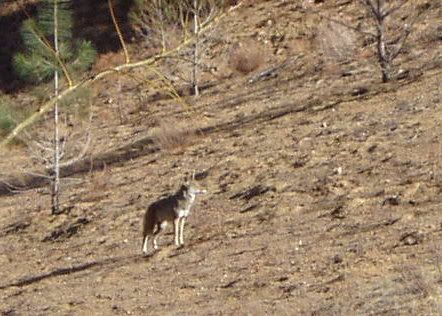 The next day, I went up to the local ski resort - Alta Sierra - a cool, little 2-lift, family-run resort that's 20 minutes from the house.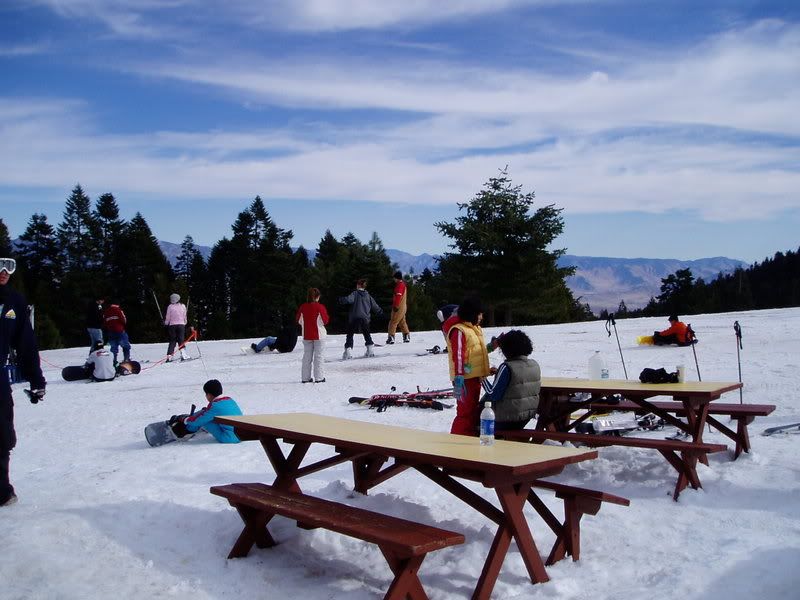 . That was Christmas eve. Perfect. Today, Christmas day, I went cross-country skiing - about 8 miles round-trip, from Greenhorn Summit to Black Mountain Saddle and back. NOBODY was out there. It was just awesome.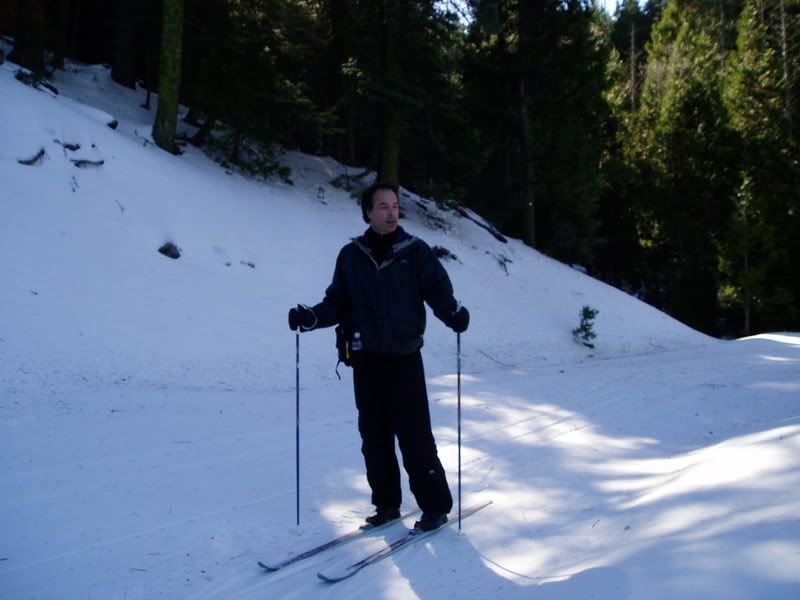 As I was coasting back towards the car around the final bend, there were dozens of SUVs loaded with disappointed families because the downhill resort was closed today. Some had inner tubes to slide around on, but I'm just glad sometimes that I seem to enjoy things that others don't...
Speaking of which, even on Chrstmas day, the hot springs were relatively quiet. These natural hot springs are right on the Kern River. What a great way to end of day of pushin it out on the trails.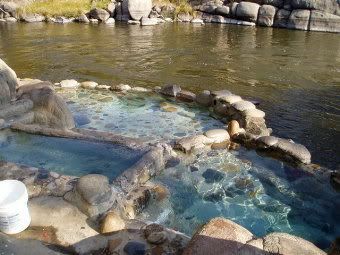 And so, my long, winter's nap will end tomorrow, but it's been just what the doctor ordered. Good fun, good food, good movies (I rented a bunch of cool, old, Japanese movies like Enjo, Woman in the Dunes, Dreams, et al).
Hope you all had a Christmas that was just what you'd hoped for, too.